At RAK DAO, we believe that harnessing and nurturing world-class talent is the key to sustainable success in today's dynamic and competitive business landscape.
We foster a culture of innovation, synergy, and collaboration, where open communication, shared goals, and respect for diverse perspectives are promoted and valued. This allows us to tap into all our members' collective knowledge and expertise, leading to better problem-solving, decision-making, and results.
The RAK DAO team
Meet the geniuses responsible for RAK DAO's success!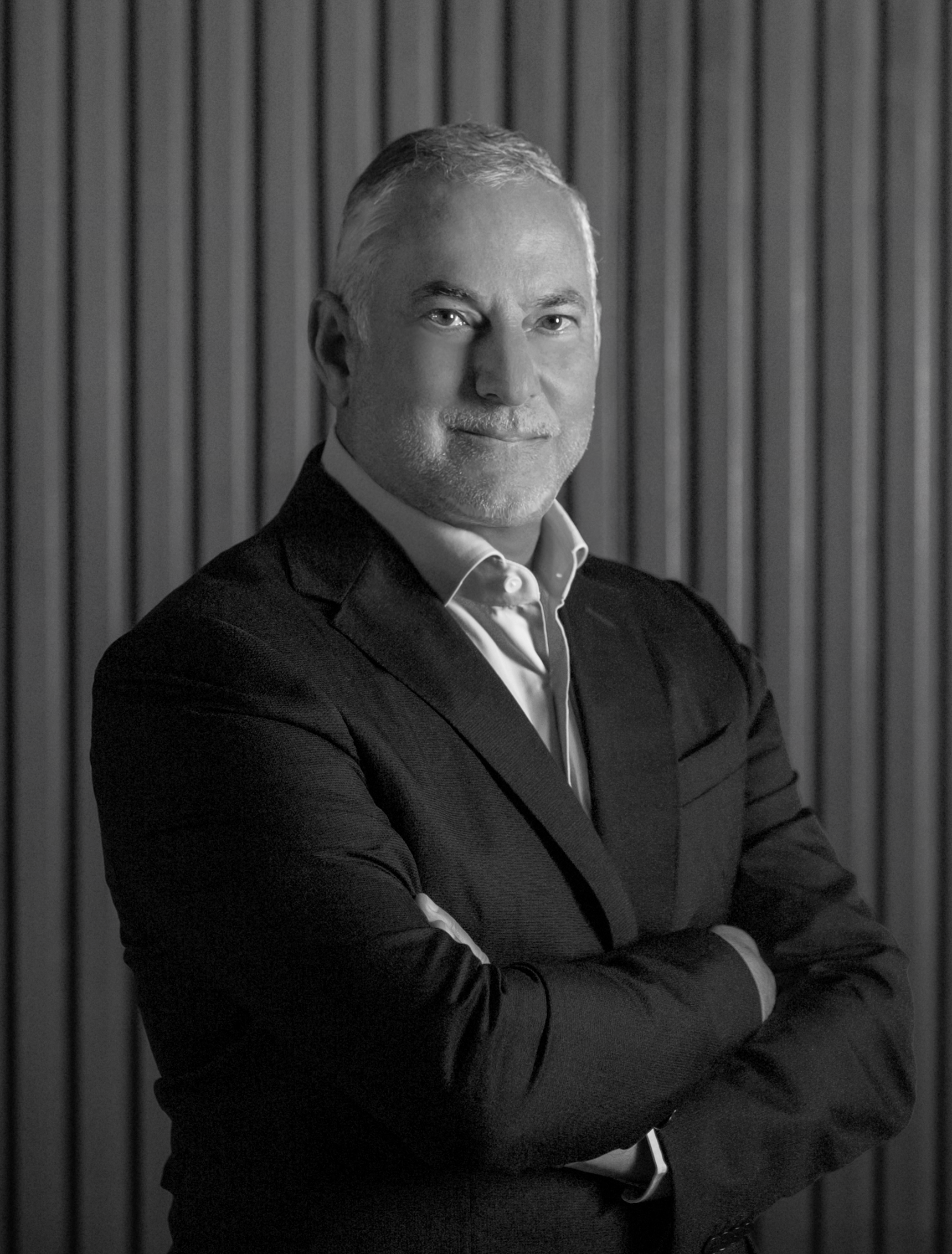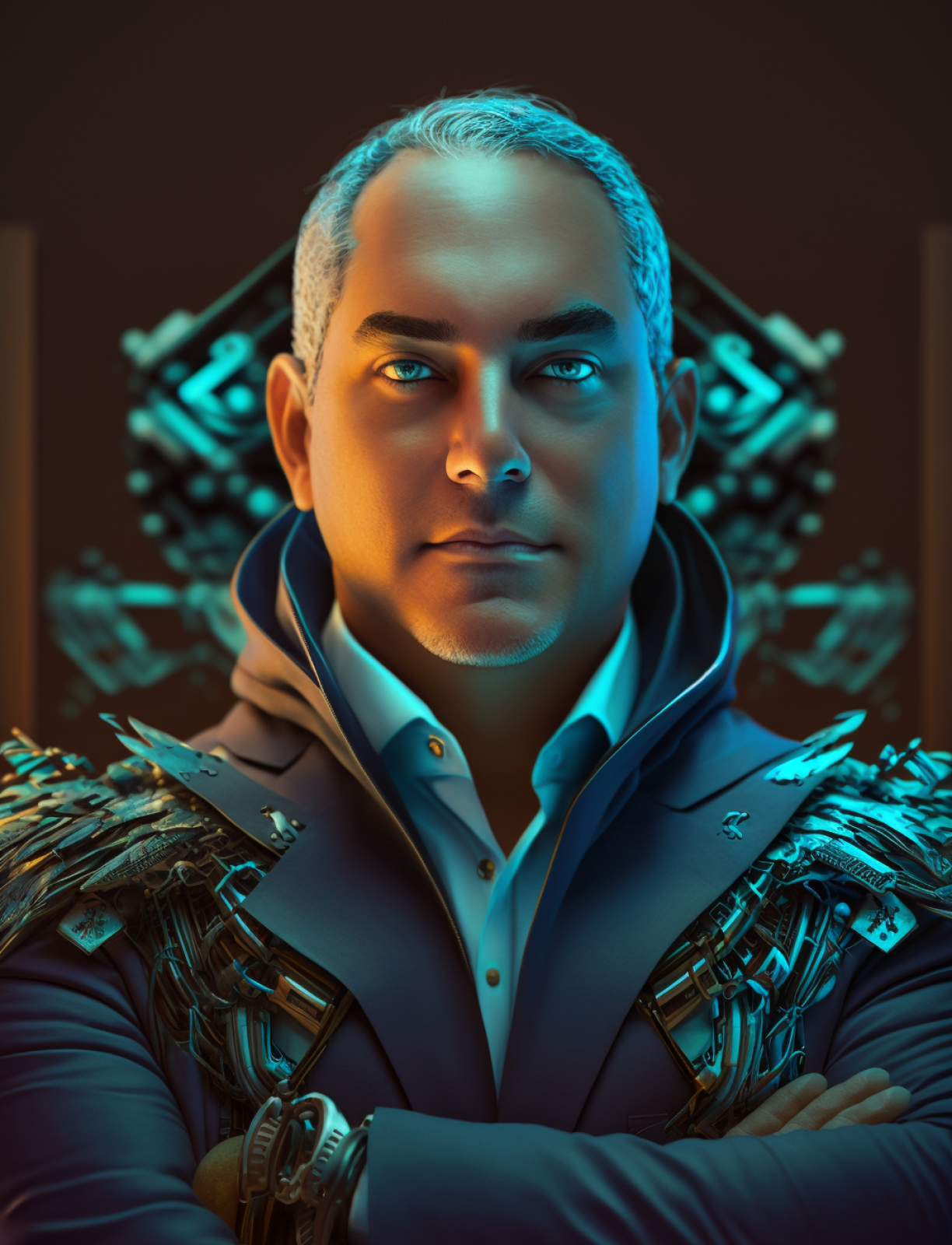 Dr. Sameer Al Ansari
CEO
Dr. Sameer Al Ansari is the Chief Executive Officer of RAK Digital Assets Oasis the only free zone in the world solely dedicated to non-regulated digital and virtual asset companies.
Under the wise leadership of HH The Ruler of Ras Al Khaimah and oversight of its Chairman Sheikh Mohammed Bin Humaid Al Qassimi, Dr Sameer has played a key role in the creation of RAK DAO, building the team and shaping its future strategy.
He is also the CEO of RAK ICC, one of the fastest-growing government-owned offshore corporate registries; Dr. Al Ansari is a UK-qualified chartered accountant with over 35 years of senior corporate, operational, private equity, investing, board, and strategic advisory experience. He currently serves on several boards, including Marjan, TVM Healthcare Partners and Al Ramz Capital.
Dr. Al Ansari's vast leadership experience includes roles in numerous regional and international boards, such as the Dubai International Financial Centre (DIFC) from 2004–2016, Hawkamah Institute of Corporate Governance, Dubai Holding, and Dubai International Capital.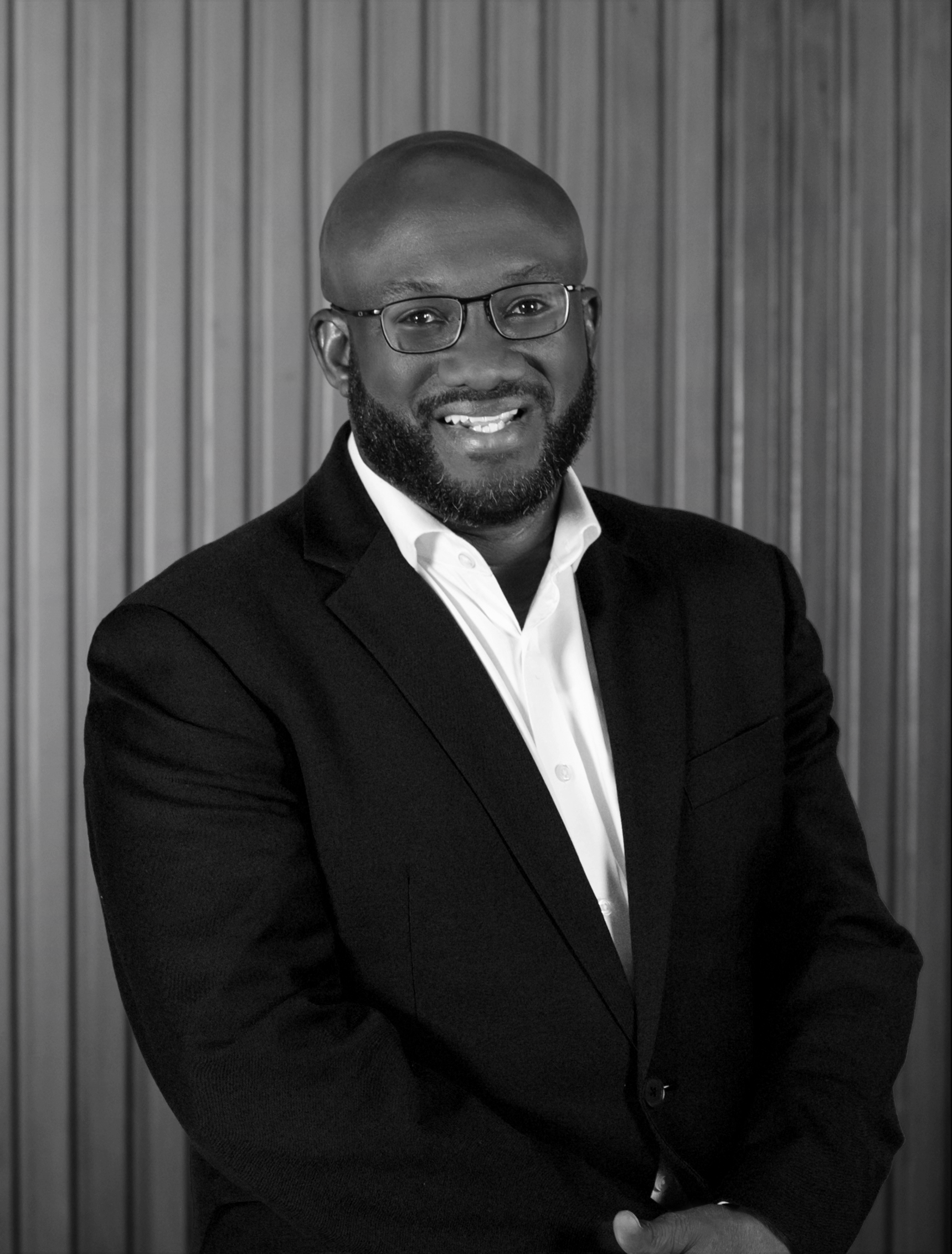 Frank Amankwah
CTO
Frank Amankwah our Chief Technology Officer, is responsible for technology strategy, architecture, engineering, operations, and information security for RAK Digital Assets Oasis.
He is also passionate about attracting, nurturing, and inspiring leaders to build high-performing teams and leading technology organizations through periods of rapid change.
Prior to joining RAK Digital Assets Oasis, Frank was the Chief Technology Officer at Rain, the largest, regulated cryptocurrency brokerage servicing the Middle East and North Africa regions. He started his career in software engineering and has held several technology leadership positions at Emirates Airline, Gamesys Group (now Bally's Interactive), Amazon.com, Blackrock Asset Management, UBS, Goldman Sachs, and HSBC.
Frank holds a bachelor's degree in information systems & Management from Birkbeck College, University of London and a postgraduate diploma in Software Engineering from the University of Oxford.
Sabrina Staats Sherif
Head of Digital Marketing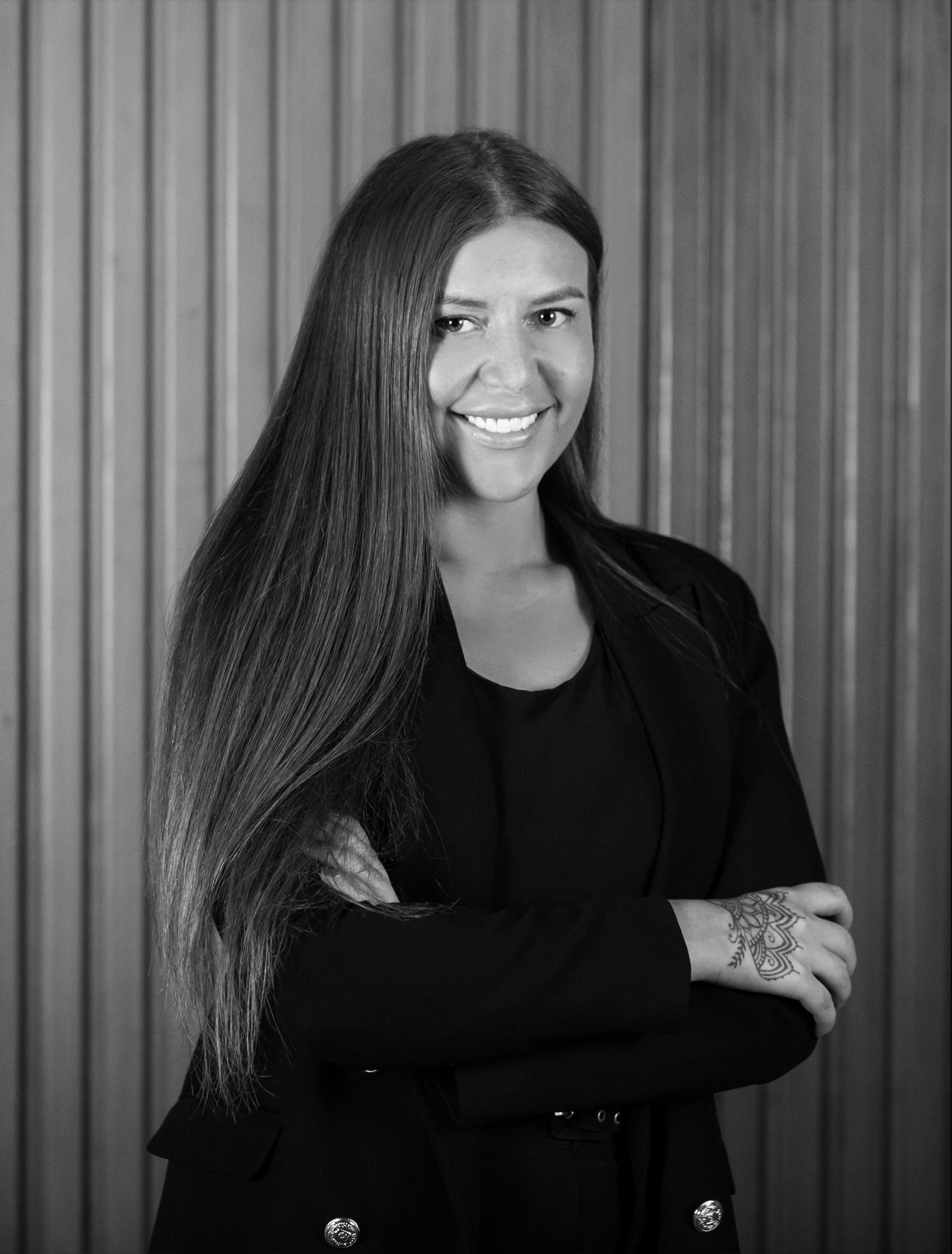 Sabrina Staats Sherif
Head of Digital Marketing
Sabrina Staats Sherif
Head of Digital Marketing
Sabrina Staats Sherif, a certified blockchain and digital marketing professional, brings her expertise as the Head of Digital Marketing to RAK Digital Assets Oasis, where she plays a crucial role. With a creative flair and a can-do attitude, Sabrina's
contributions are invaluable to RAK DAO's marketing endeavors. Her extensive marketing experience spans various sectors, including tourism, healthcare, technology, and design. Combining her solid skills in public relations, market research, and customer relationship management, Sabrina adds a unique touch to her creative prowess in photography and design tools.
Since 2014, Sabrina has excelled in helping companies communicate value propositions and connect with target audiences. She bridges the gap between businesses and their audiences by utilizing her expertise in web development, public relations, and social media.
Moreover, Sabrina's recognition as one of the Top 25 Emerging Women in Digital in 2023 further attests to her exceptional skills and contributions to the field.
Sabrina holds a Bachelor of Applied Science (B.A.Sc.) in International Business Management from Inholland University of Applied Sciences. She has also expanded her skill set by pursuing studies in Digital Art and Media/Multimedia at the ArtEZ University of the Arts, enhancing her versatility in various domains.
Ashwini Pujari
Director Human Resources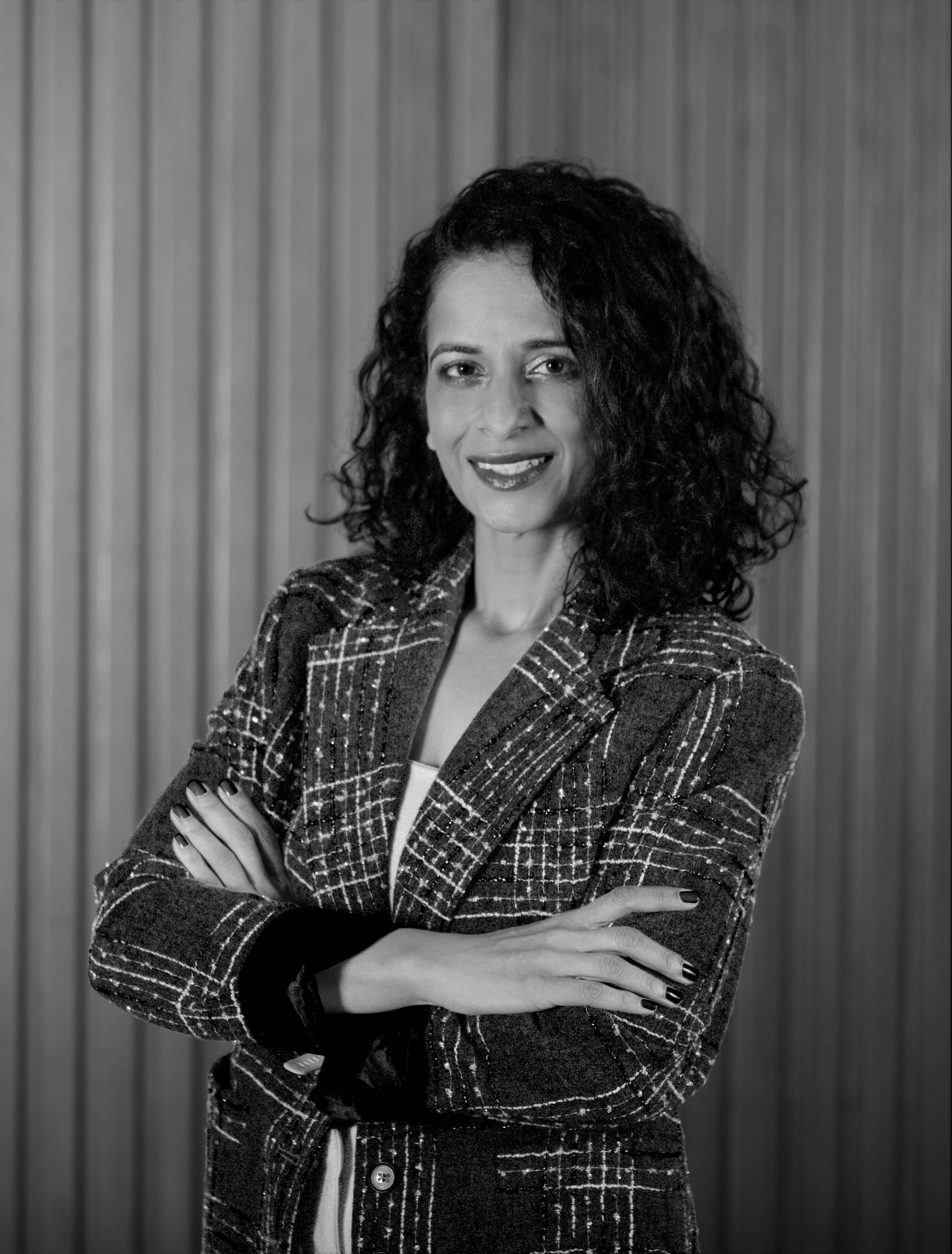 Ashwini Pujari
Director Human Resources
Ashwini Pujari
Director Human Resources
Ashwini Pujari is the Human Resources Director of RAK Digital Assets Oasis leading the people programmes for the organisation. She is a strategic HR leader who strives to enable business and leaders through effective people programs.
She is passionate about creating a compelling employee value proposition and culture that attracts, nurtures, and inspires talent to fosters innovation & adaptability to drive sustainable growth.
Ashwini comes with diverse experience across multinationals and start-ups, in various industries such as cyber security, secure communications, oil and gas, aerospace, IT services and big data. She has enabled businesses across multiple geographies like India, Middle East, Central Asia, Africa, Canada and Finland.
Prior to joining RAK DAO, she had various HR roles at Accenture, Rolls-Royce and KATIM. She believes in Unlocking Human Potential for Organizational Success.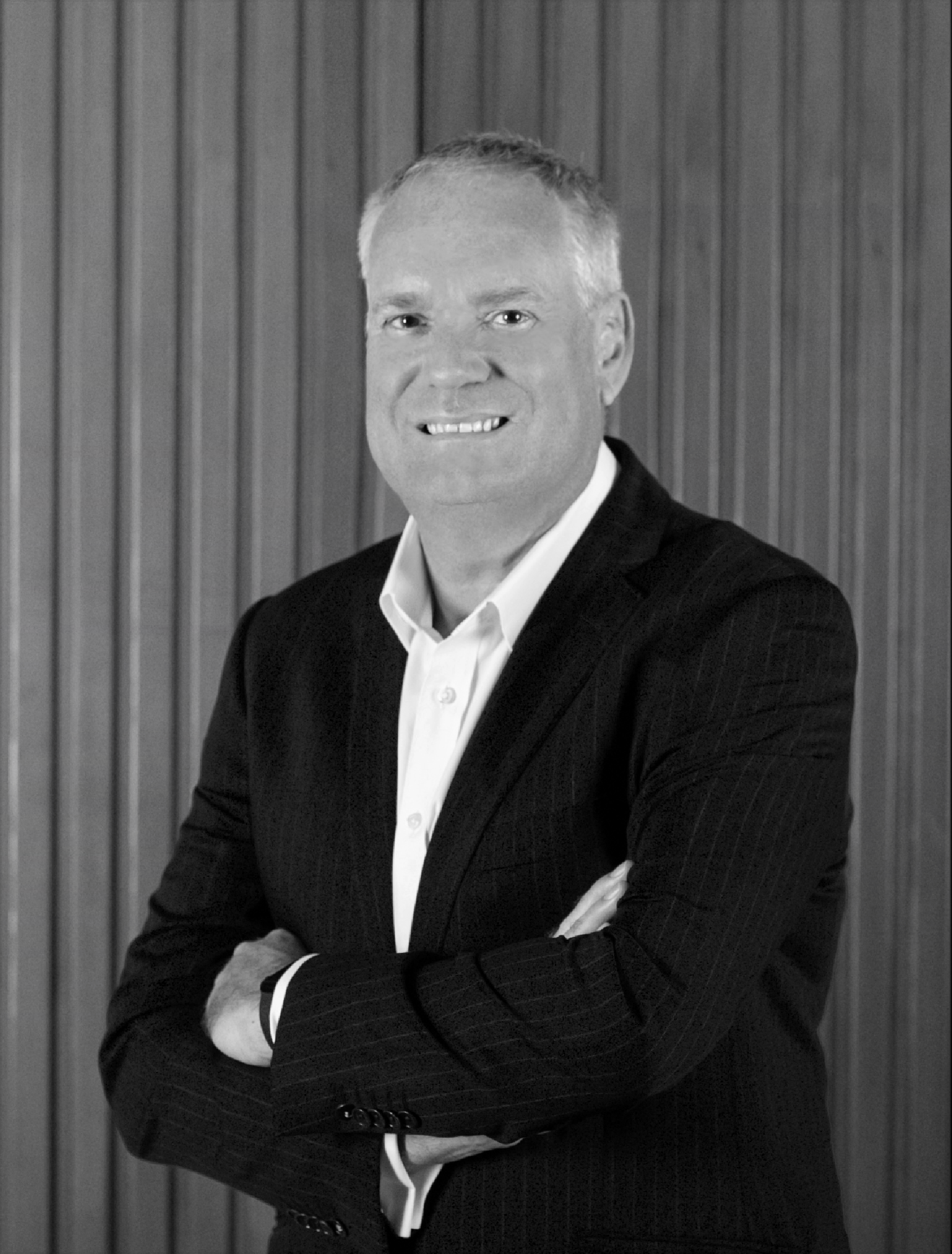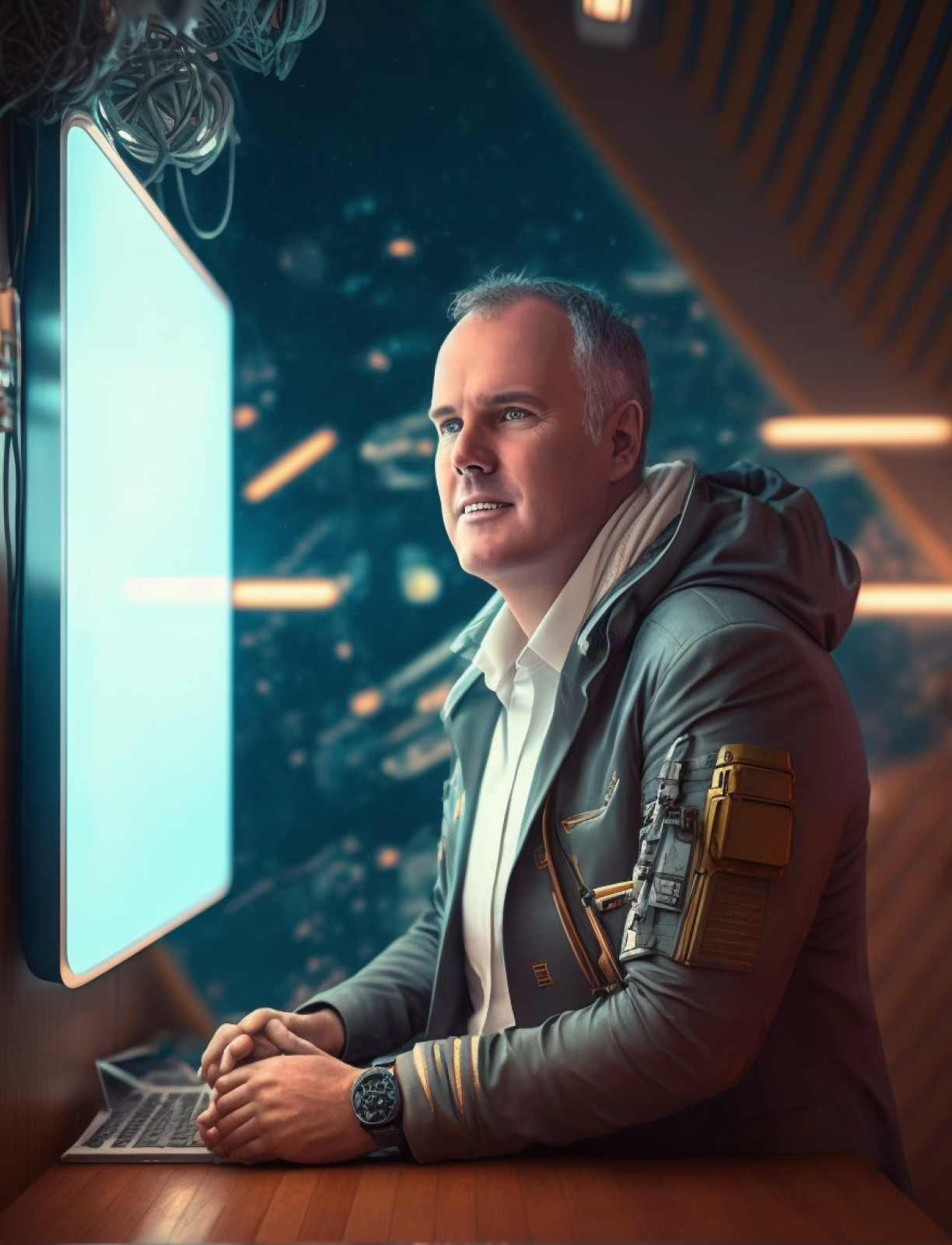 Alan Bougourd
Registrar
Alan Bougourd RAK ICC's appointed Registrar, ensures effective governance, strategic decision-making, and regulatory compliance.
With a wealth of experience exceeding two decades in the Guernsey financial services industry, Alan has held key positions including Managing Director of Skipton International and Country Manager and Head of Woolwich Guernsey at Barclays Private Clients International Limited. His impact on the sector has been remarkable, evident through his tenure as Chairman of the Association of Guernsey Banks and Deputy Chairman of the Guernsey International Business Association.
Alan's educational accomplishments include a Financial Services Degree acquired through the Chartered Institute of Bankers and an MSc in Corporate Governance from Bournemouth University, pursued at the GTA University Centre.
Furthermore, he holds the prestigious designation of a Chartered Director.
Be a part of an exciting opportunity in shaping
the future of RAK DAO Free Zone!
We're searching for dreamers, thinkers, and innovators to join the RAK DAO family. To explore job opportunities, submit your CV and we will get in touch with you for relevant vacancies.